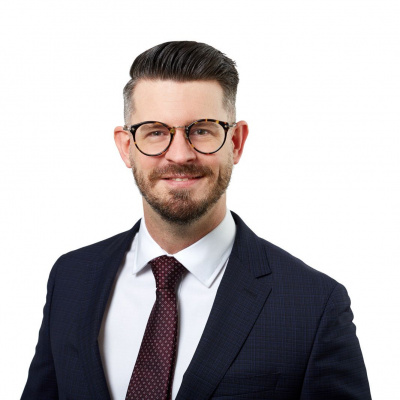 Your instructor: Matt Swan
MPM, BEng, IPMO-E
Matt Swan, MPM, BEng, IPMO-E, is Head of Projects at the Children's Cancer Institute (CCI), developing Australia's national precision medicine capability and first comprehensive cancer centre, focused on children's cancer. He is an associate lecturer in undergraduate and graduate programs in project management at the University of Sydney.
He is co-authoring AIPMO's book on PMO competencies, and has contributed to competency frameworks for the Global Alliance for the Project Professions (GAPPS) and the International Centre for Complex Project Management (ICCPM).
Matt has advised the Australian Institute of Project Management (AIPM) as an industry advisory group and observational board member, co-founded Future Project Leaders, and judged the project management achievement awards.
He has 17 years of experience in designing and delivering, major and megaprojects, in research infrastructure, business transformation, construction, and mineral processing. He has worked as a consultant and trainer, developing the capability of organisations and thousands of project management professionals across banking, construction, defence, for-purpose, government, infrastructure, and logistics sectors.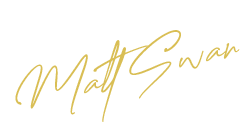 Education
Master of Space Operations,
University of New South Wales (in-progress)
Master of Education
(Educational Psychology) University of Sydney (in-progress)
Master of Project Management
(Global Projects) University of Sydney
Bachelor of Engineering
(Mechanical) Central Queensland University
Contributions to leading practice
PMO, Portfolio, Program, and Project Competences,
AIPMO book, currently co-authoring with Robert Joslin PhD
Guiding Framework for Leading in Complexity
Global Alliance for the Project Professions (GAPPS)
Complex Project Leader Competency Standard
International Centre for Complex Project Management (ICCPM)